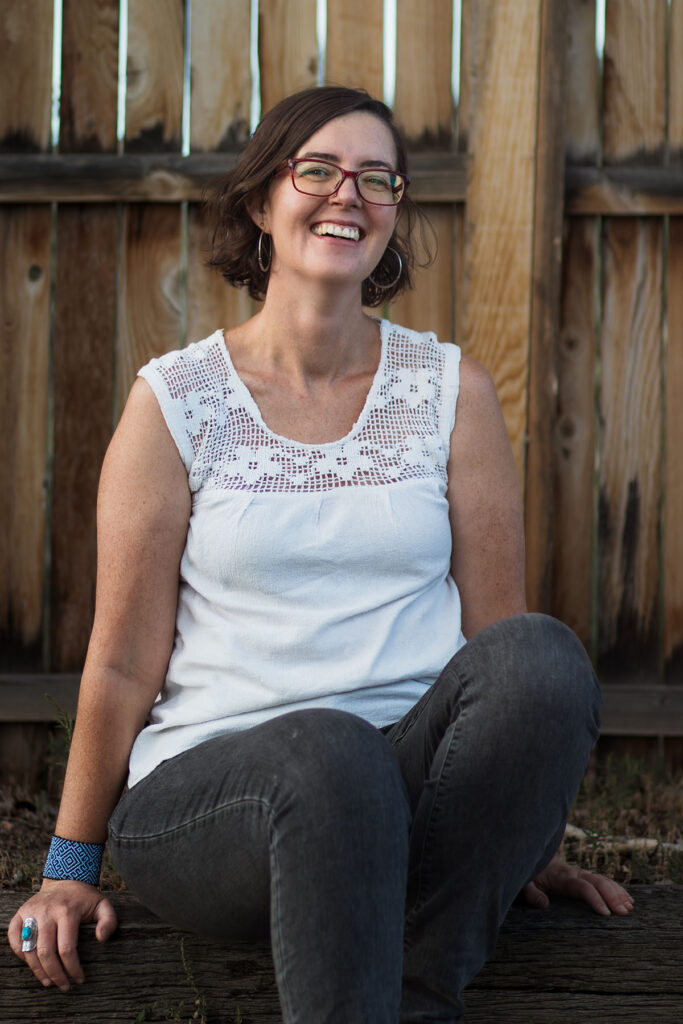 Emily Withnall, Host
Emily Withnall is the editor of El Palacio Magazine, a New Mexico Department of Cultural Affairs publication dedicated to the art, history, and culture of the Southwest. Emily was born in Taos and raised in Las Vegas, New Mexico, where she read hundreds of books from the Carnegie Library, hiked Hermit's Peak frequently, and performed in plays at Ilfeld Auditorium. She earned her bachelor's degree from New Mexico Highlands University, and her master's degree in environmental studies with a writing emphasis from the University of Montana. Emily has been writing and editing professionally for over 15 years. Interviewing people is one of her favorite parts of the writing process because of the vast array of interesting ideas and knowledge she learns. Emily is delighted to share her conversations with insightful and inspiring guests on Encounter Culture and to dive deep into the rich stories that illuminate New Mexico's multifaceted cultural life. She lives in Santa Fe.
---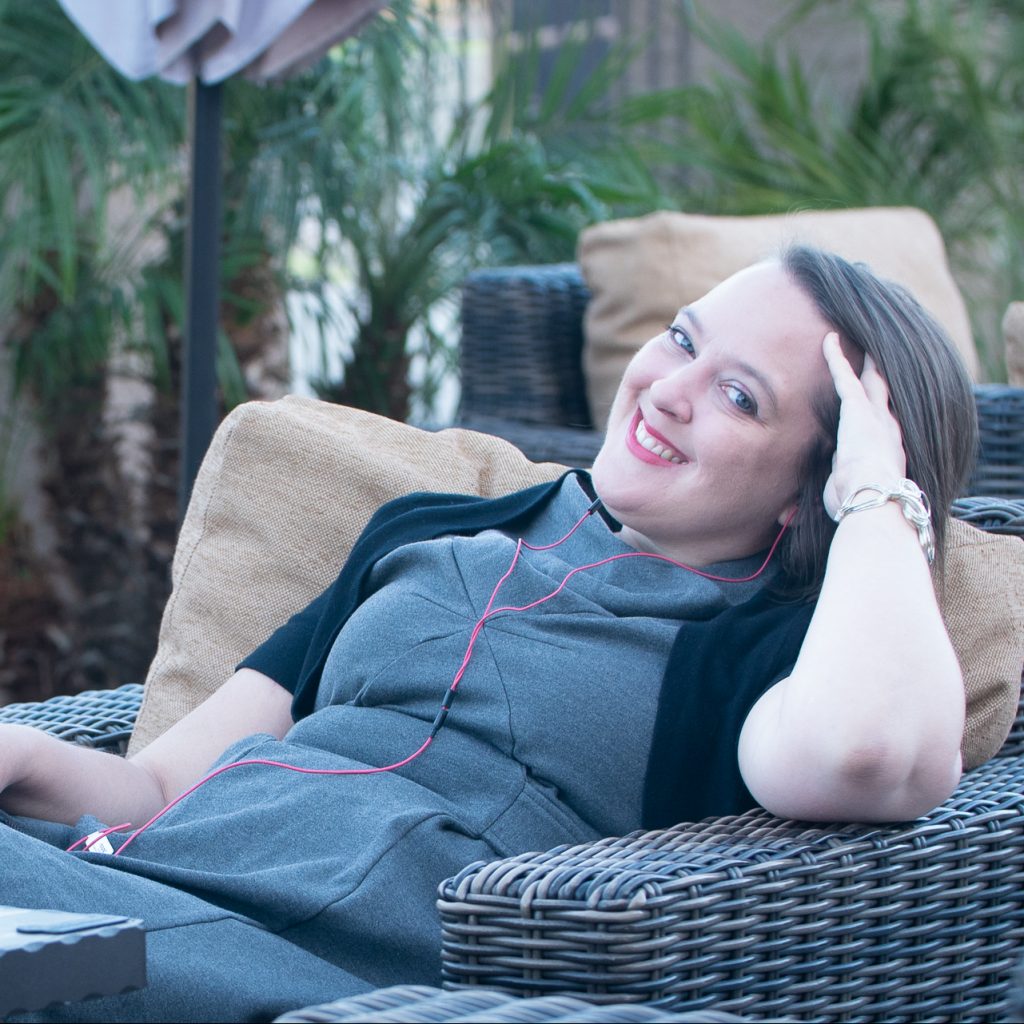 Andrea Klunder, Producer
Andrea Klunder, creative director, producer & strategist at The Creative Impostor Studios, works with organizations, businesses, and brands who want to craft purpose-driven podcasts to upend the status quo in their niche.
She calls upon her myriad experiences in theatre, music, film, storytelling, entrepreneurship, yoga and meditation, to produce and edit podcasts for social impact organizations and entrepreneurs who are thought leaders in their fields. She also consults on creative strategy and coaches current podcasters to go deeper into the craft and culture of making their show.
In addition to Encounter Culture, The Creative Impostor Studios works with clients such as the Santa Fe Opera, the NARM Training Institute, Del Norte Credit Union, and more. As a teaching artist, Andrea has developed youth mentoring programs for After School Matters, the University of Florida, and Chicago Jazz Philharmonic Academy. Andrea also produces and hosts Podcast Envy and The Creative Impostor podcasts. She loves speaking to creative community leaders and students about the power of podcasting. Her mission is to help your voice to shine! www.thecreativeimpostor.com
---